Harborough District Green Spaces - Quick Poll
Ended on the 12 September 2022
Welcome to our Green Spaces Quick Poll
Your thoughts are welcomed on Harborough District's Green Spaces -
Comment on existing Green Spaces or suggest new Green Spaces which you think would benefit your community.
Register today and submit your suggestions!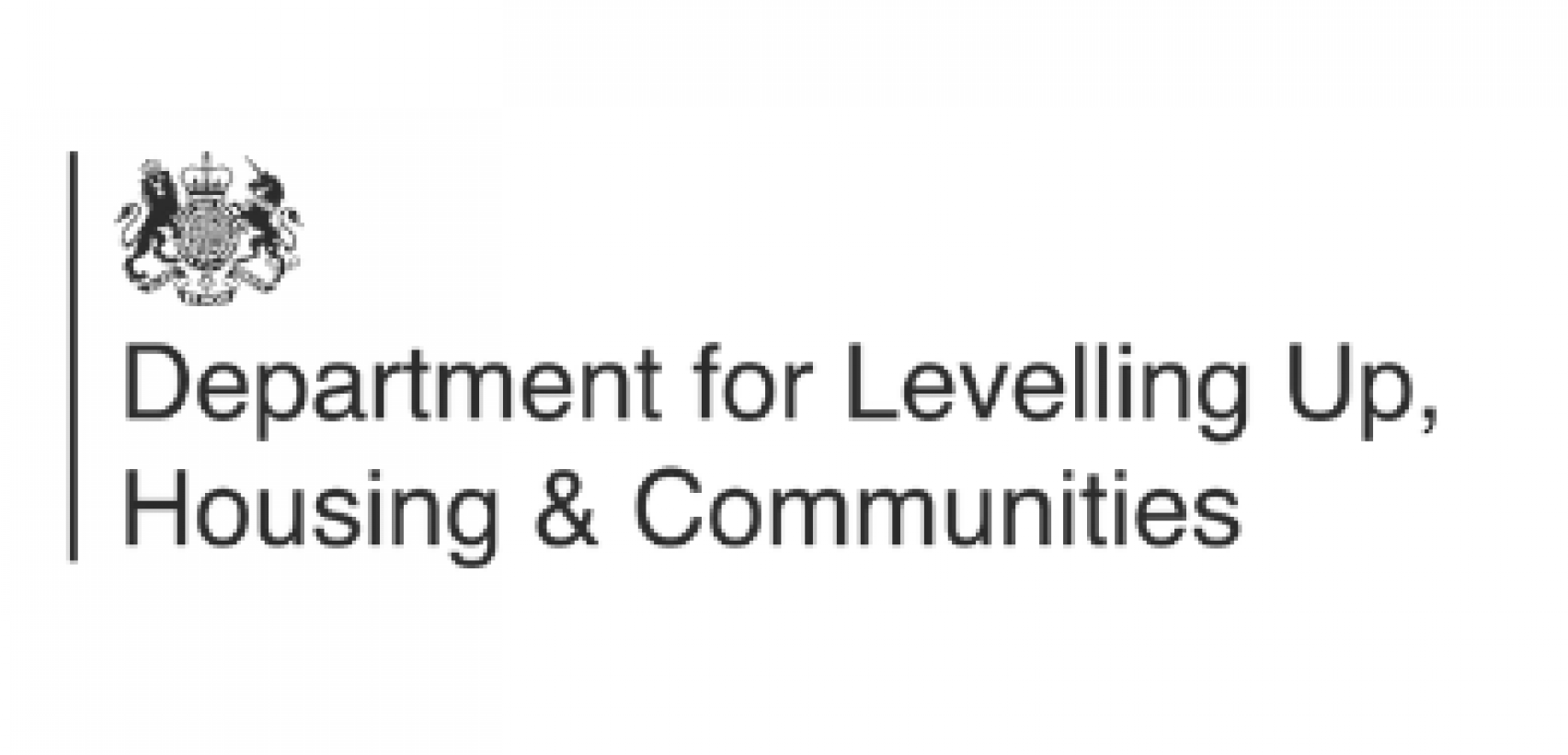 This government trial is being run to demonstrate and test new methods of digital engagement to widen participation in the planning system, with grant funding from the Department of Levelling Up, Housing & Communities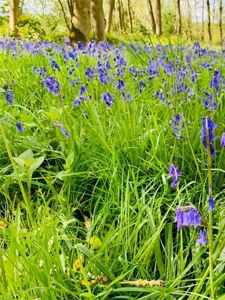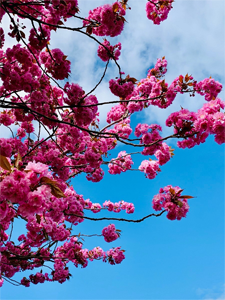 Are there any areas that you would like to see developed into green spaces in the future?
Use the map to search for a location, plot a new Green Space and submit your proposal.
Propose a new green space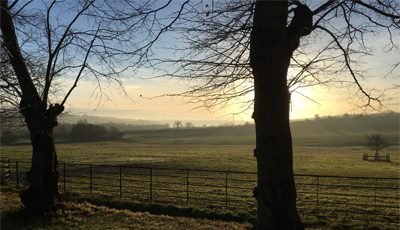 If you don't want to use the map we have a text only version where you can view all the same details about each Green Space and submit your comments.
View existing green spaces (text)
If you are having trouble using the system, please try our
help guide
.
back to top
back to top